Get to know your surroundings better! Which restaurants, daycare centers, schools or pharmacies are located near you? Which different offers and services can you take advantage of?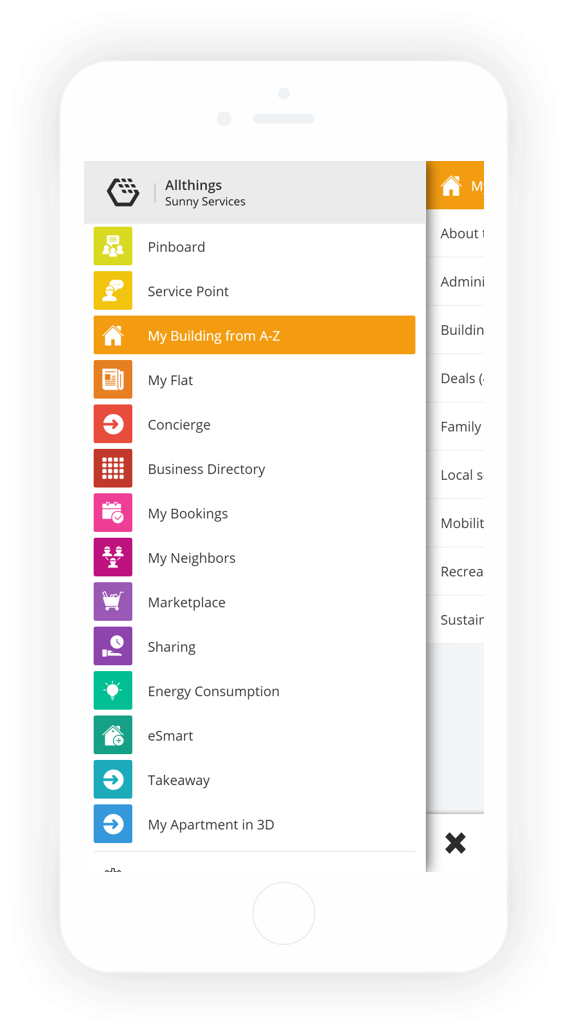 Find out by reading the informational articles provided under 'My Building from A - Z' (or a similar name).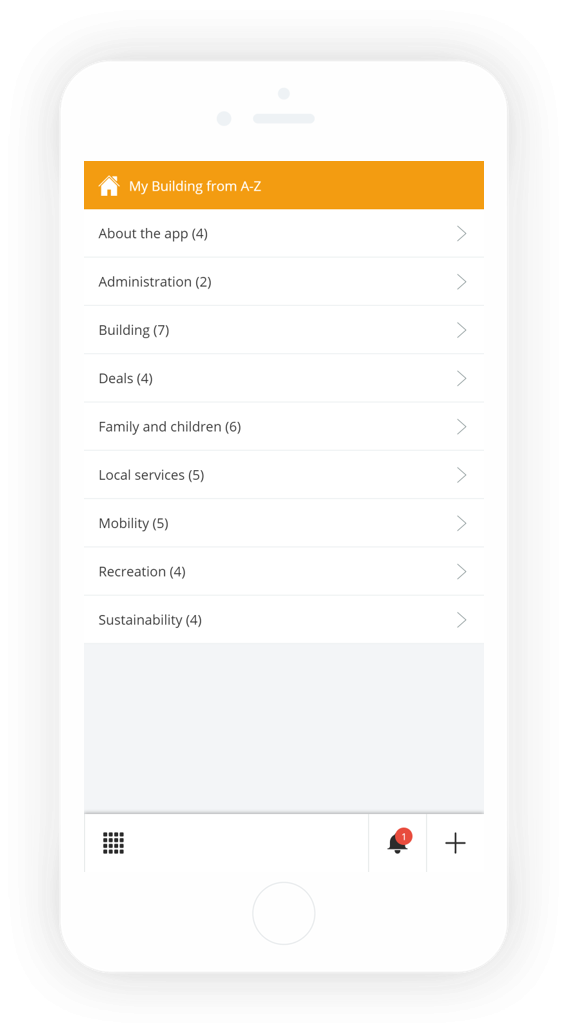 Do you think an article or a specific piece of information is missing? Then simply contact your property manager and ask that he or she add that information. Or post it on the Pinboard and ask the members of your community.