With Realview: Construction Management, construction defects can be reported directly and on time.
You can perform this function yourself in a few simple steps. The most important requirement is an existing contract with Realview on your side.
Native Tenant App
In the following steps we will explain to you how to enable the tool for a housing unit:
1. Go to the 'Master data' and select the residential unit in which to edit the data.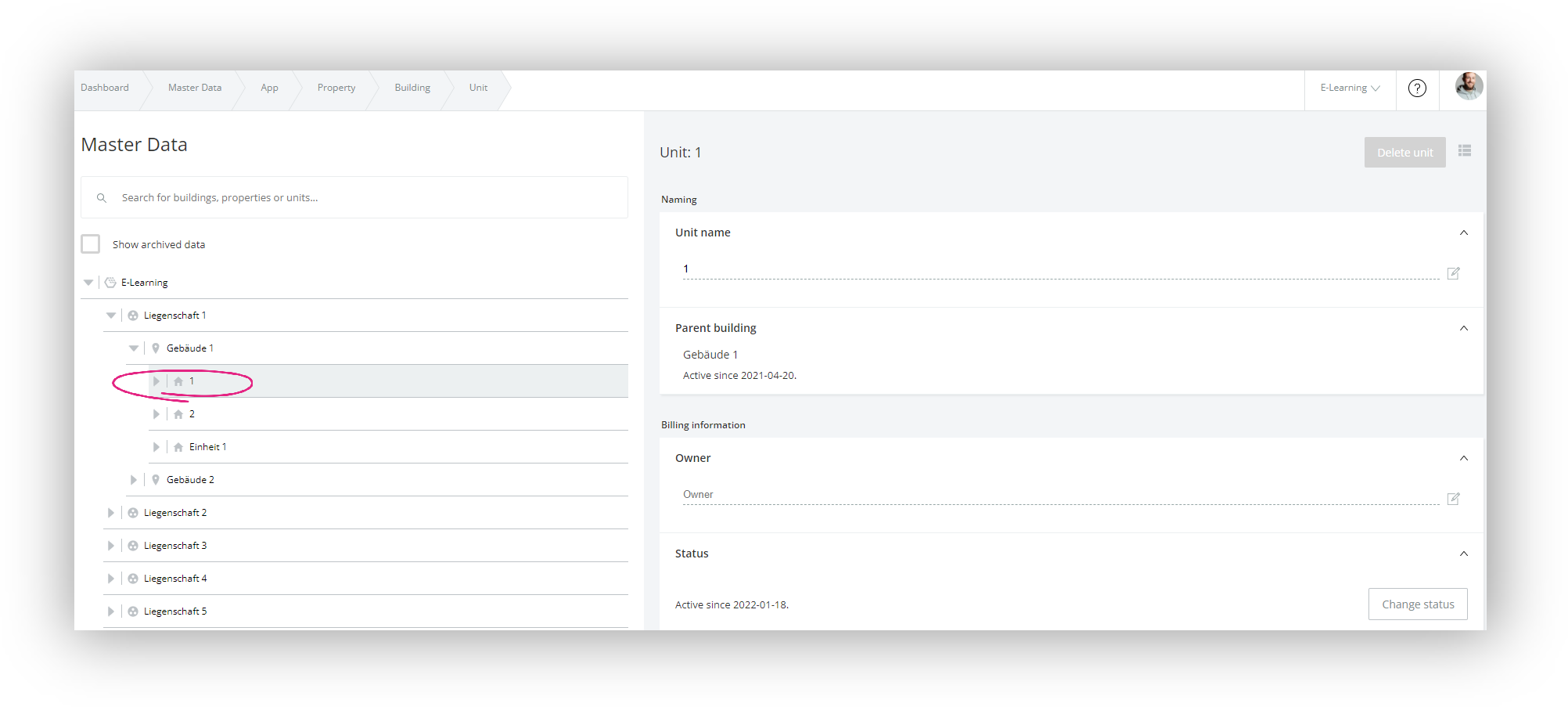 2. Click on the 'dash icon' in the upper right corner.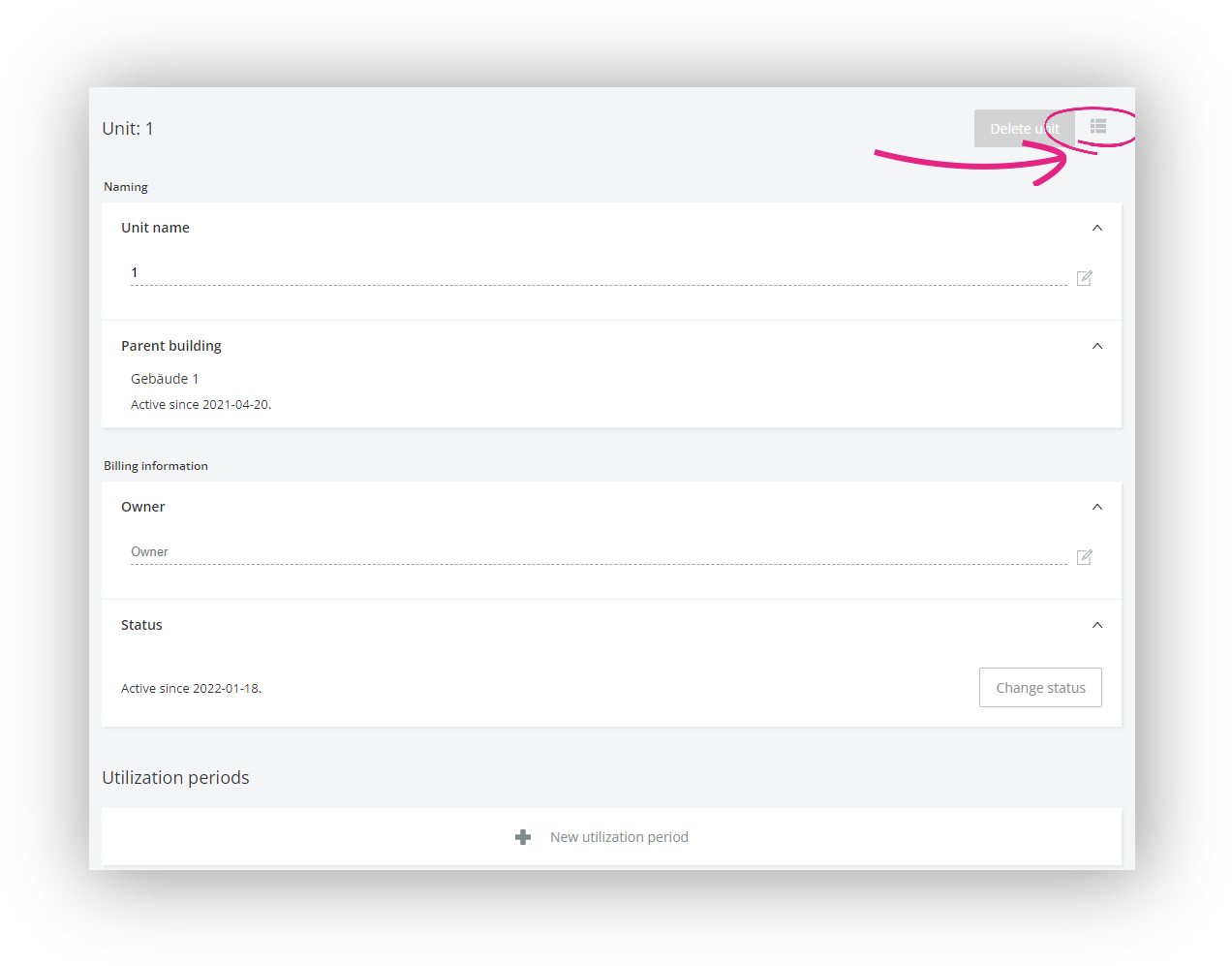 3. Click the 'Add custom item' button.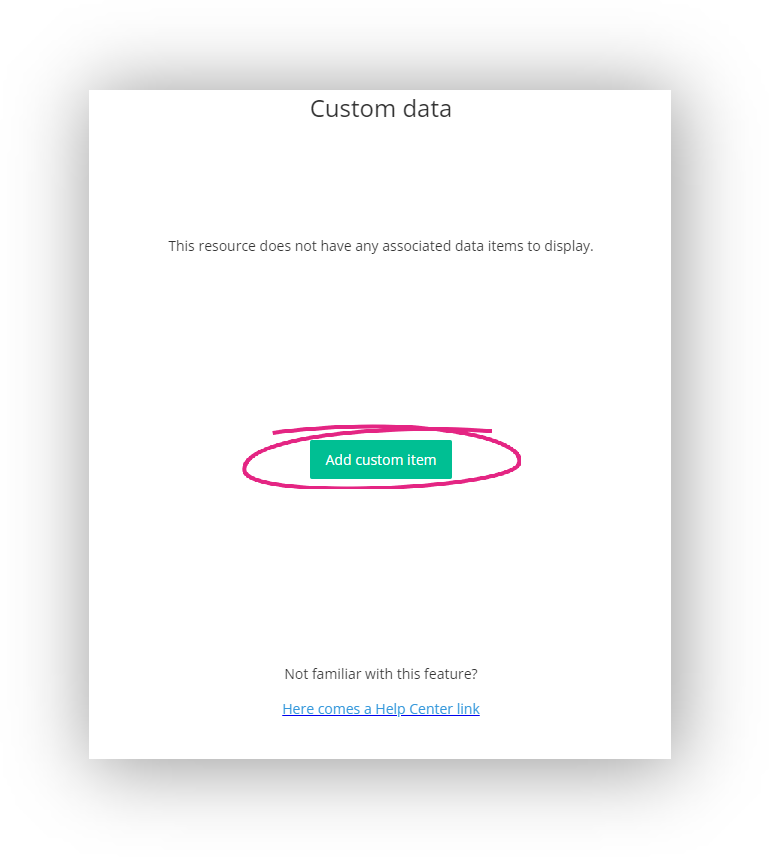 4. Now you have the possibility to add the link provided by Realview.
Select the article name 'REALVIEW LINK'.
Check the box 'Unique item'.
Enter the link provided by Realview.
Click on 'Create'
5. After you have completed this step, you will be redirected to an overview where you can check your entry.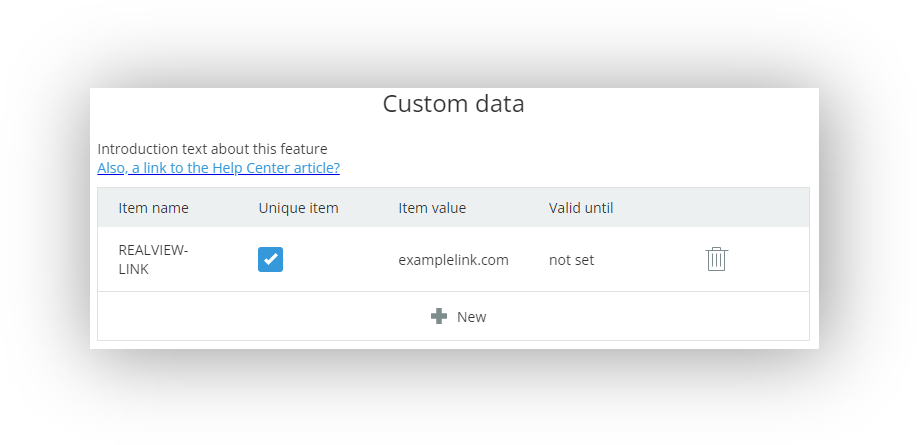 6. Once the integration is complete, the 'dash' icon will turn green.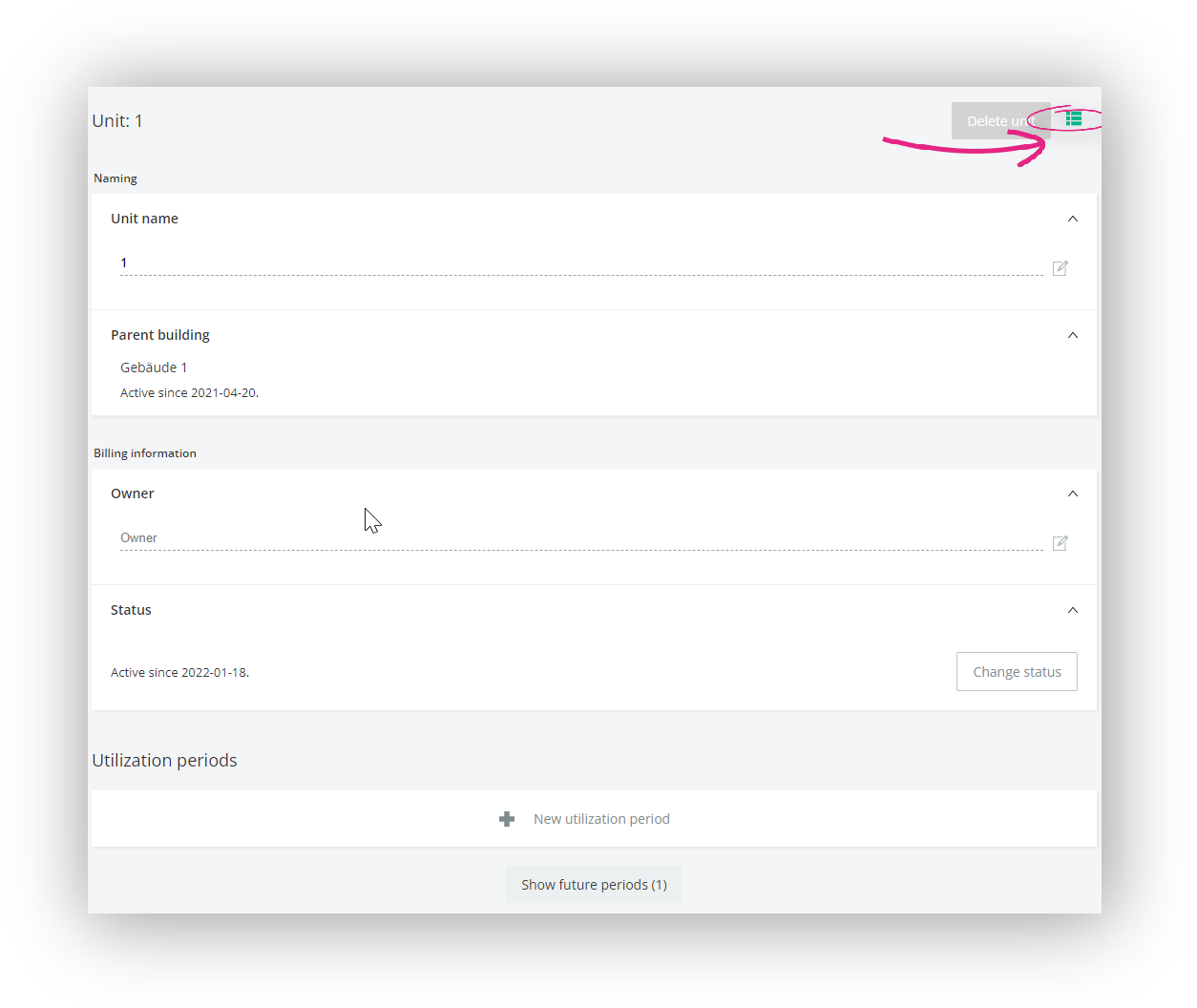 This is the first step, in addition to an existing contract:
For a successful integration, you need the appropriate links from Realview. These are generated by Realview based on your master data. If you wish a Realview integration in your Allthings platform, please ensure that you receive these links in time.
You can find more information here. Please also feel free to contact RealView for further questions regarding the integration.