Your app is supposed to be something special. A community specially created for anybody living or working within a building. Because of that, you need to have a valid registration code for your first login. This is a personal code that grants you access to the app.
You will receive your registration code from your property manager or your company's contact for the app (generally a team assistant or an office/on-site manager). You haven't recieved a registration code or can't find it anymore? No worries! Just click on "I don't have a registration code" and enter your address. Your request will be forwarded to your property management automatically.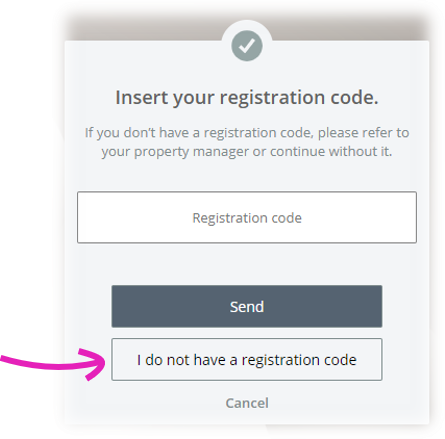 You haven't received an activation code yet? Then just shoot us an e-mail at support@allthings.me and we'll help you out!